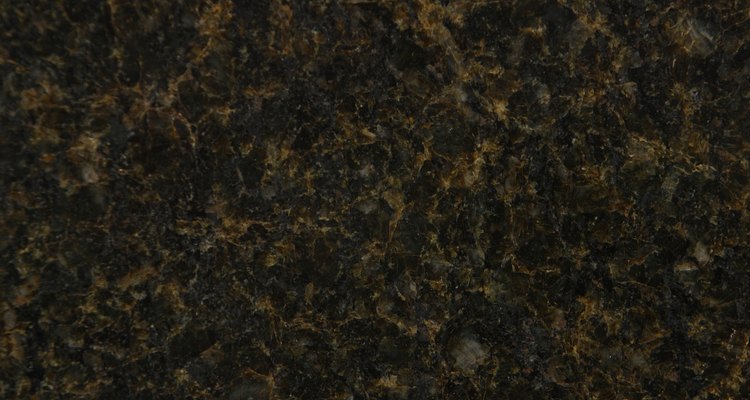 Photos.com/Photos.com/Getty Images
Seaweed is a nutritious and low-calorie vegetable common in many types of Asian cuisine, especially in traditional Japanese foods. Dried seaweed is easy to store and can be added to soups, salads, used to wrap sushi, as a seasoning or, depending on the variety, eaten as a snack straight out of the bag. Although you may have to visit an Asian or specialty-foods store or website to find a wide variety of brands and types, purchasing dried seaweed is easy.
Determine the type of seaweed you would like or need. Nori is a thin sheet of dried seaweed most commonly used to wrap sushi or eaten as a snack, while kombu, arame (kelp), dulse and wakame seaweed are usually soaked in water before being added to soup or sliced into salads.
Locate any local Asian, organic or specialty food markets in your local area. Call and ask if they carry dried seaweed products. Because of its increasing popularity, many major supermarket chains carry nori in their Asian foods aisle.
Ask the manager of your local community food store to order dried seaweed products for you. Most shops are happy to stock requested products or place special orders.
Contact the manager or owner of a local Japanese, other Asian or natural foods restaurant for advice on purchasing dried seaweed. They may know of a local resource or may even offer to sell you some of their stock.
Purchase dried seaweed online. There are a number of online retailers that sell dried seaweed products, including Eden Foods, Mother Nature, VitaCost (see resources) and a wide array of retailers through Amazon.com.
References
Writer Bio
A writer and professional lab assistant based in Seattle, Kate Bruscke has been writing professionally about health care and technology since 1998. Her freelance clients include "The Seattle Times," KGB.com, Reading Local: Seattle, Nordstrom and MSN/Microsoft. Bruscke holds a Master of Fine Arts from The School of the Art Institute of Chicago.
Photo Credits
Photos.com/Photos.com/Getty Images