A death in the family can be devastating for a family, emotionally and financially. In most cases, after the death of a person who paid Social Security taxes, Social Security provides benefits to the surviving family, and survivors' insurance. To obtain these benefits, and for other reasons such as genealogical studies, children might need to know the Social Security number of their father after he dies. The Social Security Administration can provide Social Security numbers for people who died after 1936.
Obtaining Information Through Social Security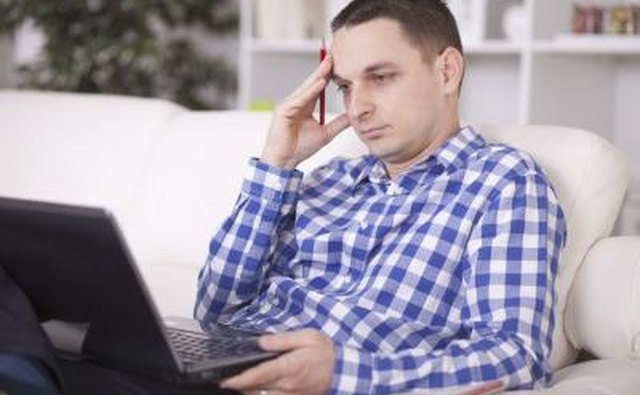 Obtain a "Request for Deceased Individual's Social Security Record" form from the Social Security Administration and gather as much information about your deceased father as possible, including his birth date, full name, place of birth, and your father's parents' full names.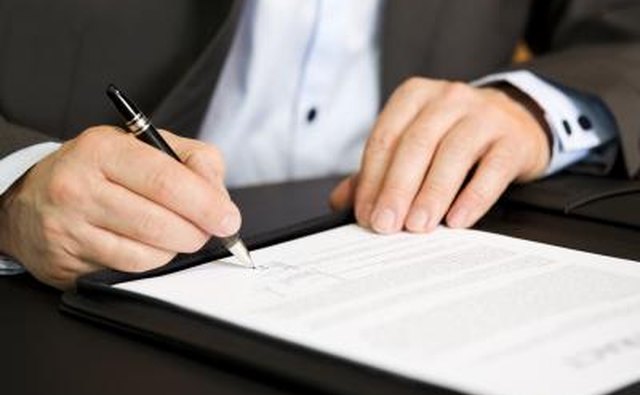 Fill out the "Request for Deceased Individual's Social Security Record" form. Because you do not know his Social Security number, answer as many of the questions as you can, especially information about your father and his parents.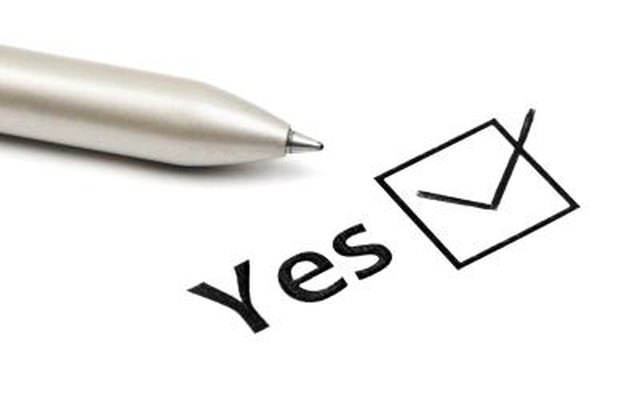 Select whether you want a photocopy or computer extract of the Social Security Number Application. In 2011, there was a $29 fee for a photocopy and an $18 fee for a computer extract of the information, which might not include individual's parents and the place of birth. Certification of the information, which usually is required only for court cases, was an additional $10.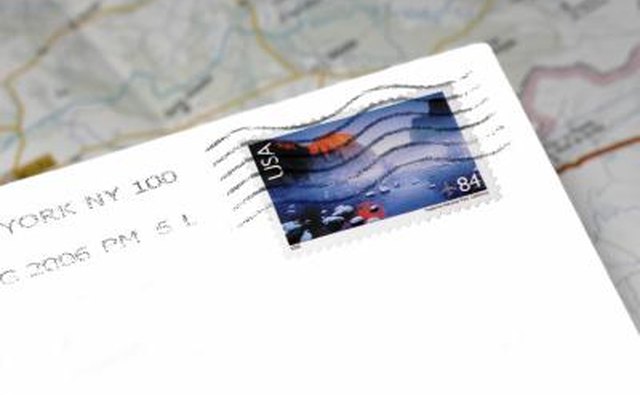 Mail the form to the SSA office in Baltimore, Md. The SSA says on its website it tries to respond to requests within 20 days of receiving them.
Other Ways to Obtain Information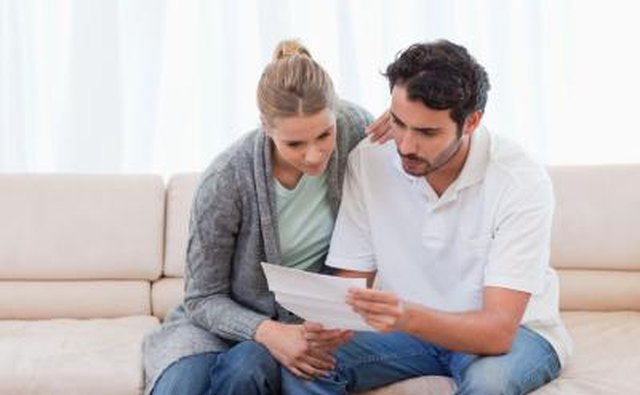 Search your deceased father's home, if possible. Look for tax return records, information from the Social Security Administration or old payroll information. This information could be stored anywhere or saved on his computer. You can consult with other relatives who might know where this information was kept.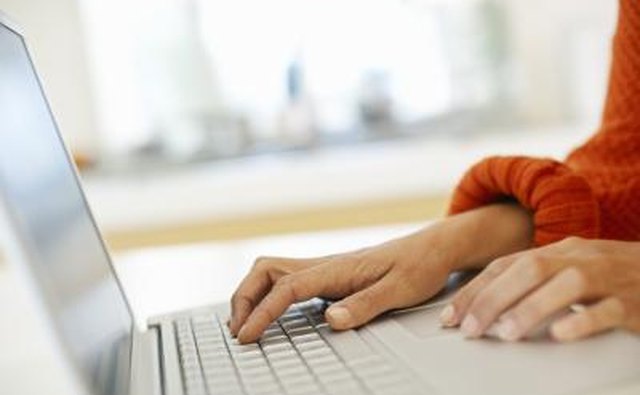 Visit Roots Web's Social Security Death Index, or SSDI, where you can search online for your father's Social Security information. This service is provided to assist in genealogy research. Fill in as much information about your dead father as possible, including his name, birth and death dates and last residence.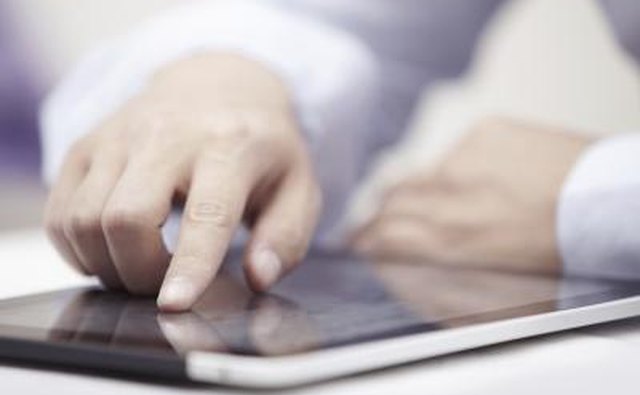 Click submit, and any information available will appear. Through the SSDI, you can also order birth and death records for a fee. The index might not have information on your father, even if he had a Social Security number, if his death was too recent or was not reported to the Social Security Administration.
Tips
Fill out forms as accurately and completely as possible.
Consult anyone who cared for your deceased father in his last years of life as they may know where he stored his information.
Photo Credits
Xerv_II/iStock/Getty Images