There are a lot of perfumes out there, and finding the perfect scent — for you or for someone else — can be a challenge. In many ways, picking a signature fragrance is a way to capture the spirit and personality of the wearer, so it's important to take the time to discover which smell compliments his or her individuality best.
Editor's note: Click on the infographic to enlarge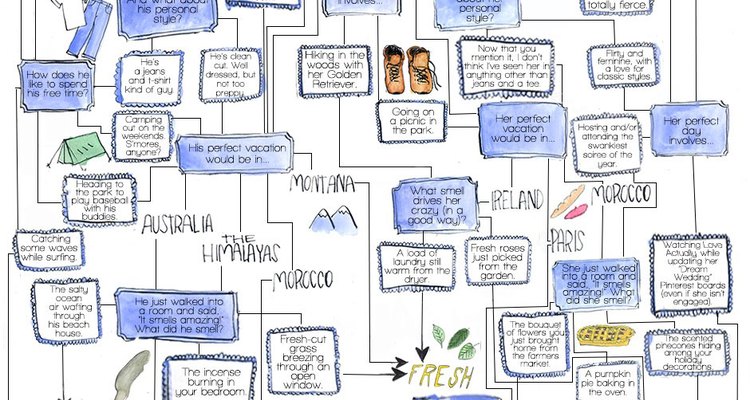 Infographic design by Alisha Davidson
Writer Bio
Mary Avant has worked for several international, national and regional magazines and received a Bachelor of Arts in journalism from the University of North Carolina at Chapel Hill. She has written on everything from fashion and health to business and food, and she specializes in women's style, fashion and beauty.