A divorce decree is a court's formal order granting a termination of marriage. In order for the court to confirm the divorce decree it must be signed and dated by the judge and the court clerk. Divorce records for Nevada are kept in the county where the divorce was granted. In order to obtain a copy of the divorce decree you must know the county in with the divorce decreed was issued.
How to Get a Copy of a Divorce Decree in Nevada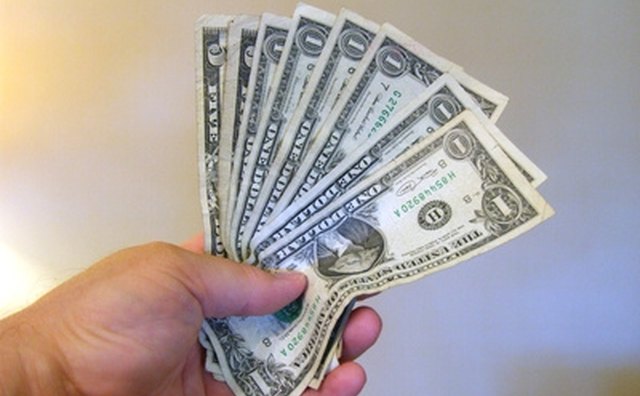 Find out which county issued the divorce. Nevada's department of health and human services can search for and verify events occurring after 1968. Submit a request containing the full name of the person whose divorce decree you need a copy of, the approximate date of the divorce and the city where the event occurred. The fee to verify the county in which the divorce was issued is $8.00 for each name searched.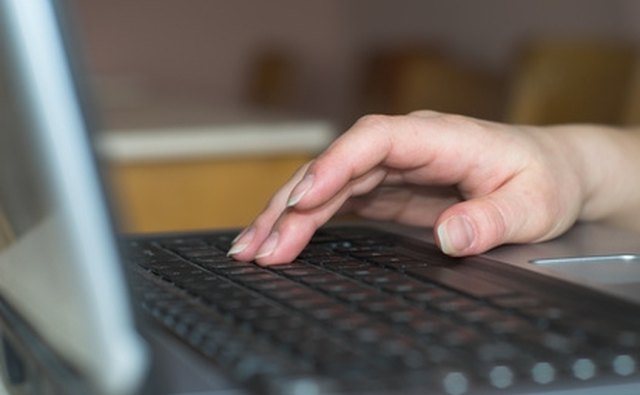 Obtain the address and telephone number of the County Clerk who filed the divorce. In most cases you can find the contact information for a County Clerk by doing an Internet search. The keywords should include: the name of the county, the state, and the words "county clerk." Most counties have a website where this information is readily available. Certain County Clerks have their own websites. Some County Clerk websites will even allow you to order a copy of the divorce decree online. In some cases the decrees is available to view and print the record directly from the website.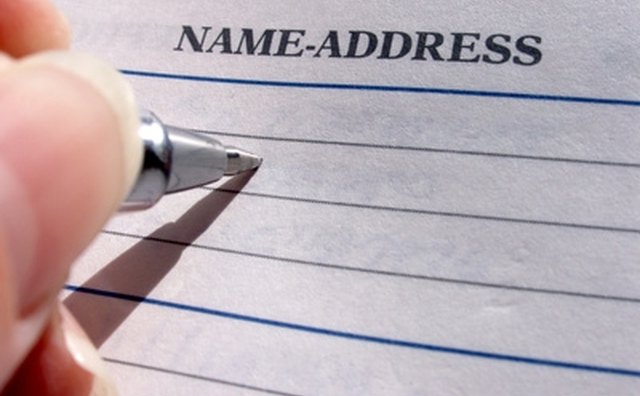 Download and fill out the Official Records Copy Order Form from the County Recorder's website. If an order form is not available, make a written request for a copy of the divorce decree. Address the request to the County Clerk. Your request should contain the following information: Date of request, full name of husband (last name in caps), full name of wife (maiden name in caps), date of divorce, place of divorce (city or town, county, state), the type of final decree (divorce decree), relationship to parties, the purpose for which the record is needed, your name and address, your driver's license number and state of residence.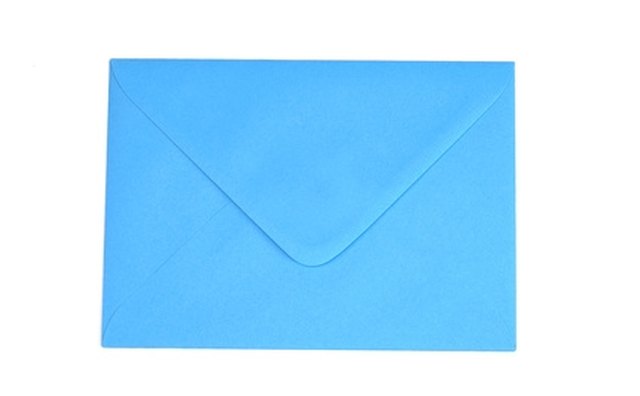 Sign the request and post it. Include in the envelope a self-addressed stamped envelope. The clerk will use it to mail your copy of the divorce decree.
Items you will need
Name of the county where the divorce was issued
paper
pen
stamp
Tips
Be sure to provide all aliases and previous names in your request including: nicknames and alternate spellings of a name.
Call the County Clerk office after a week to confirm that they received the request.