When a writing a get well card to a child, there are special things we can do to cheer up the child and improve her mood. Children, as we know, are different than adults, and certain little things can mean a lot to them.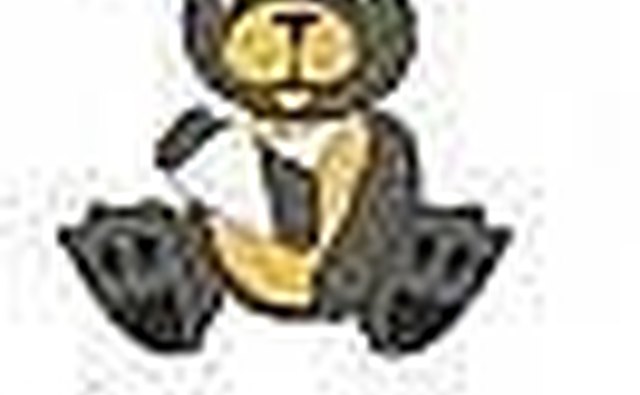 Buy a card designed for children or a card that is kid-friendly. If you can't find one of these or don't want to, make one yourself. It's easy using the computer or construction paper.
Put the date and start the card, "Dear _______,"
Write a quick note, such as, "So sorry to hear about your accident. Hope you are feeling all better soon!"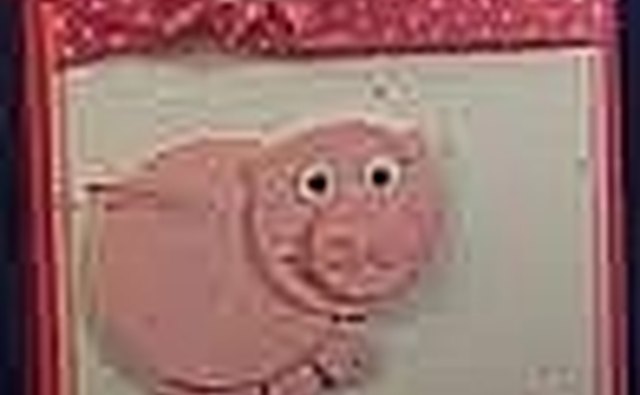 Sign the card, "Love, _______" And if the child does not know you well, include in parentheses your relationship. For example, you might write: (Your grandmother's friend) beneath your name.
Add stickers to the inside of the card. Kids (and some adults) love stickers! You may even want to draw a picture or use stamps, too.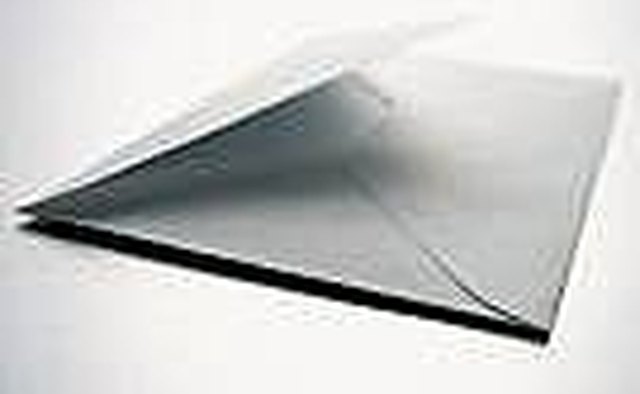 Address the envelope to the child. Put on a return address label and stamp.
Decorate the outside of the envelope with stickers.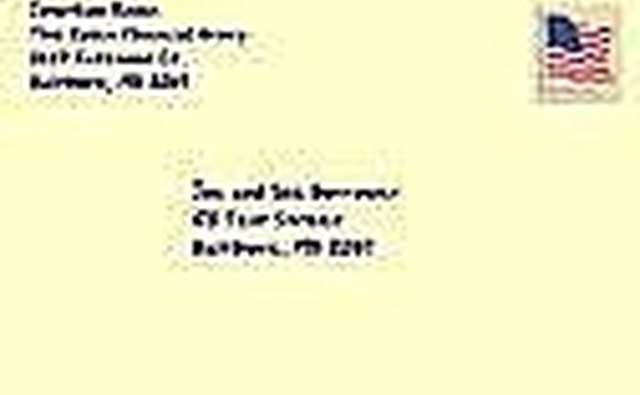 Your card is now ready to mail!
Items you will need
an injured or sick child
a card and envelope
the child's address
pen(s)
stickers and/or stamps
a stamp
an address label
Tips
You may want to send a gift with the card. In that case, decorate the box or mailing envelope with a few stickers, as well.
If the child is injured for a while, you may want to send multiple cards.
Photo Credits
brainfoggles.com, freeprintablegreetingcards.net, dizzy-chi.co.uk, stubbypencilstudio.com, stampmonkeys.typepad.com, sneaks.wordpress.com, mha-nc.org, rosemarycompany.com, topofmind.com