You've been waiting for your Mr. Right and now that he is in your life you want to tell him how much you cherish him. Show your boyfriend that you love him and that you value his presence in your life with simple words and gestures. Showing appreciation not only makes your boyfriend feel loved and special, but also adds more meaning to your relationship.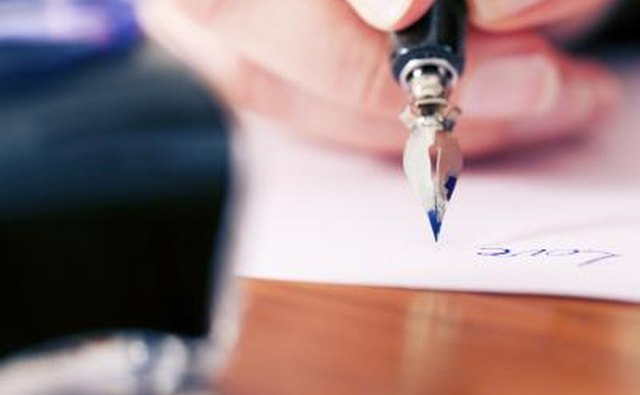 Write a love note describing qualities you love in him. Write something along the lines of "You are a compassionate human being," "I find your sensitivity toward kids a great turn-on," or "I just want you to know how much I appreciate your help with household chores. You're gem of a boyfriend and I feel so lucky to have you," "You're just getting sexier day by day." Put the note in his shirt pocket or his office bag where he can find it.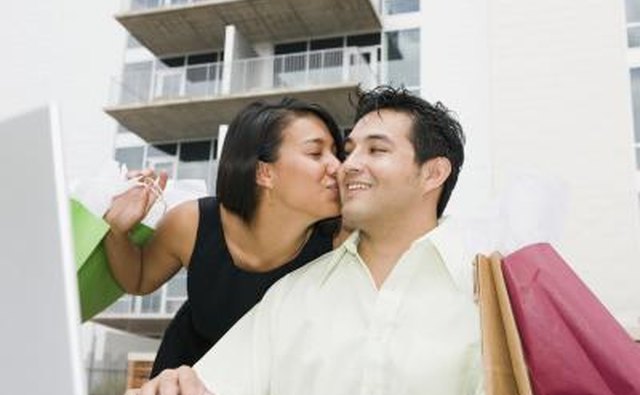 Make it a ritual to kiss your boyfriend when he comes home from work. Add something sweet such as "I love you and I'm glad you're in my life" It'll be a nice surprise for him the first time and a beautiful routine to look forward to everyday.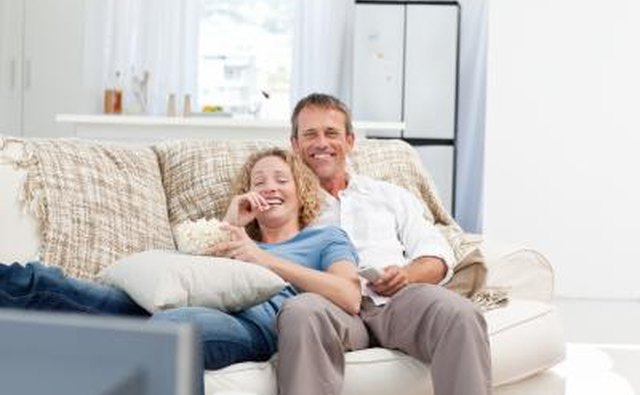 Include a "His Special Day" one day every week. Cook him dinner on this day featuring his favorites or have his favorite meal delivered home from a restaurant. Take a walk after the meal if the weather is friendly. Sit down before the TV later and watch his favorite programs. Give him a shoulder and neck massage to relieve him of the tensions of the day.
Pamper his ego. Flirt with him and indulge in some naughty gestures such as kissing him in dark corridors or elevators when shopping; letting him know that you find him sexy swells his male ego. Boost his ego by fawning over him when he does the "manly" chores around the house such as handling heavy objects, emptying trash or mowing the lawn.
Make him feel special by turning possessive at times; when someone in a mall or grocery starts admiring him, say something like, "You can admire him as much as you want without getting any nearer. He's taken."
Photo Credits
ValuaVitaly/iStock/Getty Images