Youth programs are common in most churches. A youth program, also called a youth group, involves a series of organized meetings and activities for the children within a church. Youth programs are designed to teach children, help them grow in their spirituality and provide educational and physical activities. A church youth program offers a safe way for kids to find acceptance and fellowship while strengthening their faith. Running a youth group requires proper planning and a dedicated staff.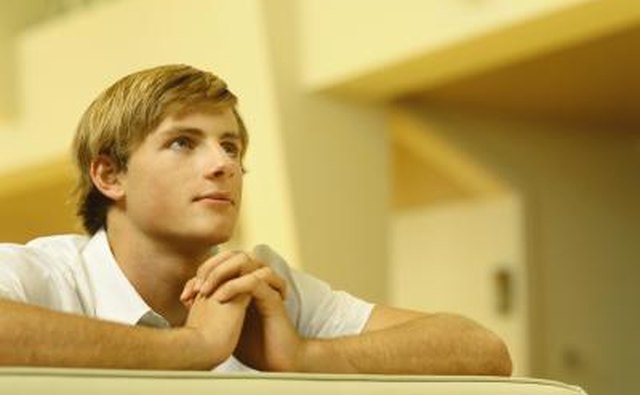 Pray. Prayer is one of the most vital parts of a successful church youth program. One purpose of such a program is teaching children to become closer to God and make Him the center of their lives. Prayer is required for the program to operate smoothly and successfully.
Involve the right people. When a church youth group is operating, it is necessary to have a director who is in charge of the entire program. This can be a youth pastor, an elder or another member of the church. The director should be someone who works well with children and has a heartfelt desire to teach them about God's love. Other staff members for the youth program should share the director's philosophy and dedication to the children of the church.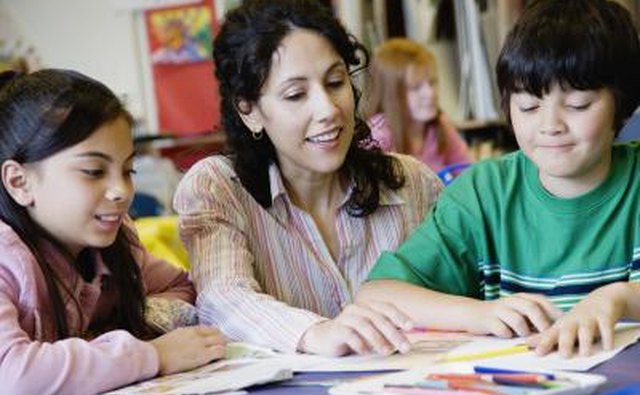 Determine what the kids want. Asking the children their opinions on the program makes it easier to find ideas they will enjoy. Kids feel a sense of ownership when their input is requested and utilized to some extent.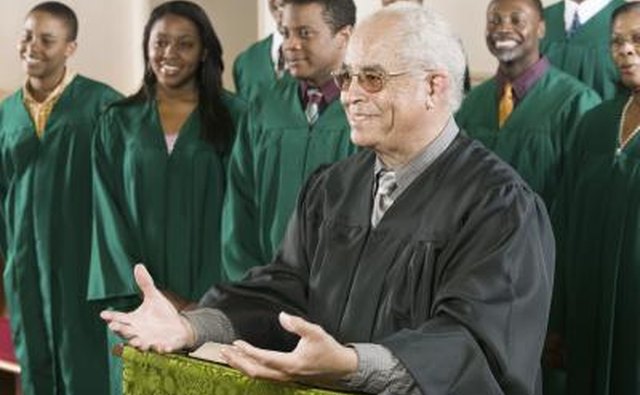 Talk to the pastor. Well-run youth programs must involve the leaders of the church. It's important to let the pastor or elders of the church view the curriculum that will be taught and approve activities planned for the meetings.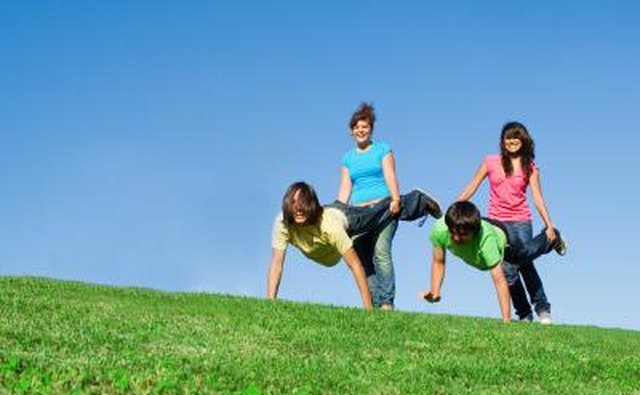 Plan the meetings carefully. The first step in running a youth program is determining when the meetings will occur, how long they will run and what will take place at each meeting. Most youth group meetings contain a lesson, prayer time, games or crafts, singing, and snacks and fellowship.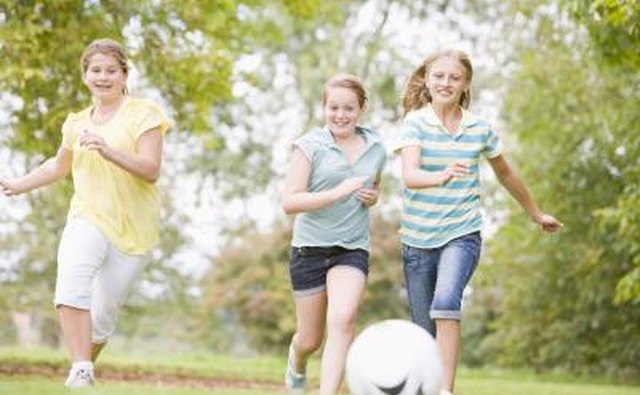 Separate boys and girls. Many youth programs include activities at each meeting that are geared exclusively for each gender. This allows boys and girls to enjoy games planned just for them, which are likely to appeal to their particular interests.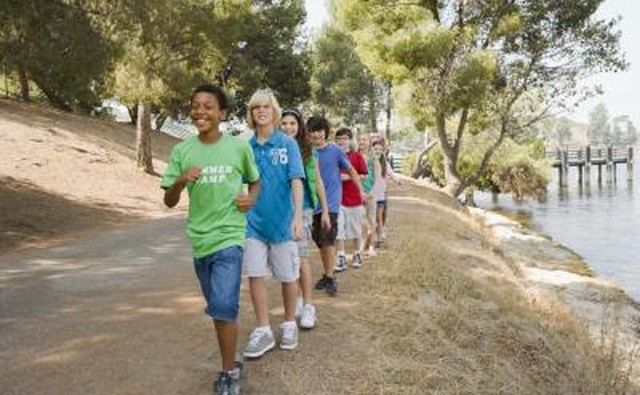 Offer special activities or outings. Most youth groups offer outings to teen conferences as well as nights to just have fun. Swimming parties, game nights and bowling events are great options for special activities.
Photo Credits
Jupiterimages/Creatas/Getty Images