Preparing a teenager to live independently is exciting and challenging. As they make the transition from adolescence into adulthood, teens need to develop a set of skills that will enable them to survive successfully in a mature world. Parents and teens can take a few steps that will help accomplish that in a few easy steps.
How to Prepare Your Teen for Independent Living
Gradually increase your teen's responsibilities. Give your child chores such as doing grocery shopping, doing laundry, washing dishes and cooking. Increase responsibilities as teens get older to prepare them for the adult world. Your teen should master these domestic skills before moving into an independent living situation.
Start applying for jobs. If your child has not had a job, he should apply in order to begin the transition to independent living. Assist your child with filling out applications correctly, creating a resume and knowing what he needs in order to secure and keep a position. Healthy News Living suggests recording mock job interviews and playing them back to your teen to give them idea of steps she can take to improve. Encourage your child to go on real job interviews as well, and seek a part-time or full-time position before moving into her own place.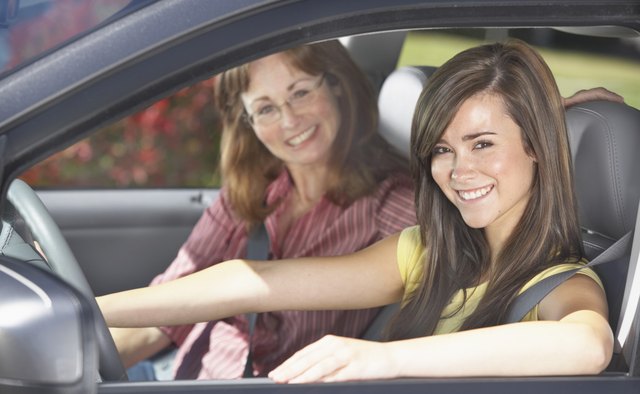 Get a bank account. Help your teen open a checking and savings account, and encourage her to get a debit card and pre-paid credit card to help her understand how to manage money. Show teens how to keep track of their money through an online venue, pay her bill and check statements. Have your teen save 10 percent or more of her allowance or paycheck in order to help her learn the value of saving money.
Learn to drive or ride public transport. Whether she gets her license, takes a bus or rides other transportation, be sure she has had some experience in getting around on her own. Have your child pump his own gas or make necessary purchases for other transportation to ensure he knows the necessary steps to get where he is going. Ensure that your teen knows about insurance, what to keep in the car, and what to do in a traffic stop or accident.
Photo Credits
Stockbyte/Stockbyte/Getty Images