Social psychologists examine why people act the way they do. They look at how social, environmental, and personal factors can affect people's behavior. It is a complex field of study that combines principles of both psychology and sociology. Social psychologists help individuals, organizations, and others understand why people behave different in front of others, and whether this behavior is normal or considered abnormal. There are many educational and on-the-job training requirements necessary before an individual may practice social psychology.
Education
The first step toward a successful career as a social psychologist is acquiring a bachelor's degree, preferably in psychology or any of the biological or sociological sciences. Students wanting to practice social psychology will also need a master's degree to practice, particularly in a private setting. This requires another 2 years of study at most colleges. Many students will advance in social psychology and pursue a doctorate level degree in social psychology, which will allow them to move to the highest level possible in their career.
Skills and Curriculum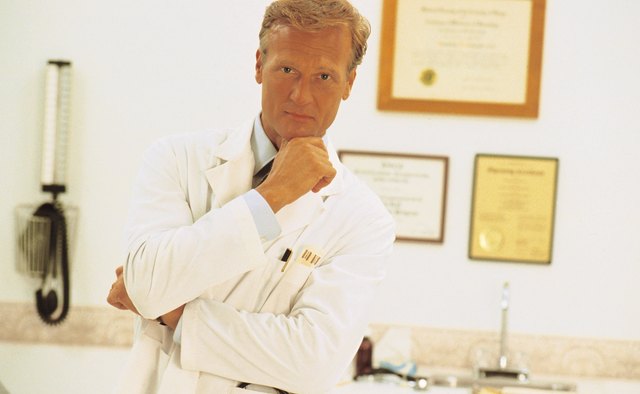 Most classes contain a rigorous curriculum that includes a mixture of traditional science courses, including biology, anatomy and basic psychology combined with general education studies. Students advancing in their educational career will also study research methodology and culture, as well as courses in human behavior and analysis. Skills necessary to succeed in this field include compassion, a high degree of organization, and an ability to listen well to others and problem-solve.
Licensing and Certification
After completing a graduate degree in social psychology, most students will go on to practice in a supervised setting until they complete a certain number of hours of supervised clinical work based on their state's licensing and certification requirements. Once this is done they can sit for a state-certified license exam. Most will go on for advanced training or continuing education throughout their career.
Work
Social psychologists can work in many different settings. These include private practices, hospitals, clinics, and research establishments. Some schools and colleges also hire social psychologists to conduct research or teach. Other social psychologists may work for social service agencies. According to the U.S. Bureau of Labor Statistics, through 2020 the job prospects for social psychologists remains very strong, growing much faster than average compared with all other occupations.
References
Photo Credits
Creatas Images/Creatas/Getty Images