Executives and senior leaders of major corporations and large organizations have a great deal of responsibility. Not only are they accountable for multiple measurable goals, a number of strategic initiatives and many policies and procedures, they also oversee large groups of employees. Indeed, it's not until a professional has entered the upper reaches of management that they may responsible for up to 100 employees. Managing large staffs is a major responsibility that requires resources, skills and tools.
Indirect Supervision
Official organizational charts may show that seniors leaders have about 100 employees under their wing. While this may be true on paper, the daily reality and experience of managing dozens of employees is quite different. Those in management typically have a much smaller team of direct reports -- that is, those other managers and upper-level leaders who report directly to them. The typical chief executive officer, for example, has about 10 employees directly reporting to him.. These 10 professionals may oversee large units within the organization, such as the finance, operations, marketing or technology departments. As such, they also have their own teams who report directly to them. Professionals who manage 100 or more employees usually do not do so directly. They rely on their teams of senior managers to supervise these staffs daily, reporting concerns or progress to them without their direct supervision in routine matters.
Delegate Smartly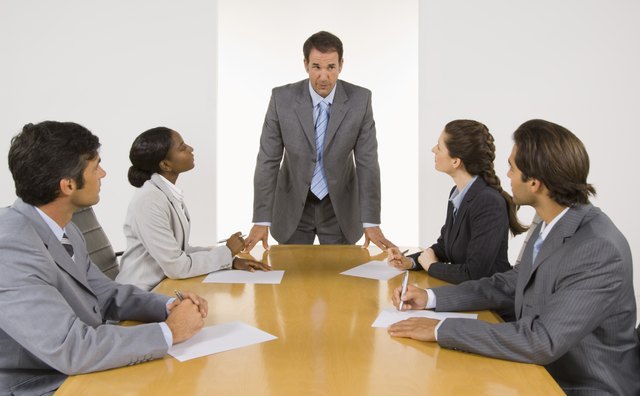 Senior managers who supervise a large staff must delegate responsibility smartly. This means hiring the right senior-level professionals who are equipped to effectively manage their respective work teams. Making sure a leader fills the ranks of his direct reports with the right people requires hiring for passion and fit; they should exhibit interest and energy, plus share traits the company values. In addition to meeting all of the typical educational and experience requirements of the position, they should also demonstrate solid supervisory strengths and keen people skills.
Solid Systems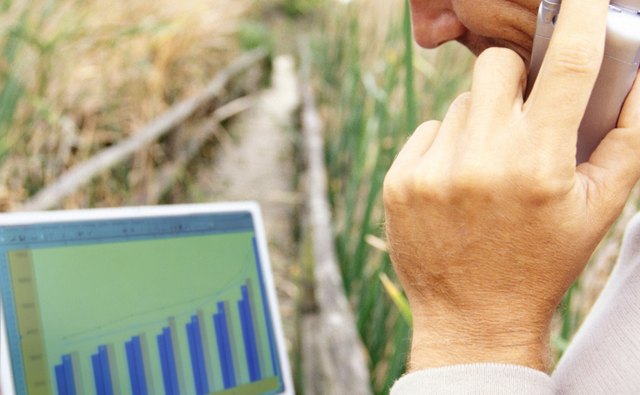 Having the right systems in place can also ease the delicate balancing act of managing 100 or more employees. For example, performance management systems are used by major organizations to conduct employee appraisals in addition to setting goals, measuring rewards, assessing communication, and more. Senior managers who study the metrics available within their performance management system can detect trends, identify concerns and, when necessary, escalate issues that may be tied to management and supervision or staff. Upper management may also review scores on employee engagement surveys to better understand the employee experience and uncover any issues related to supervision and management.
Staying Approachable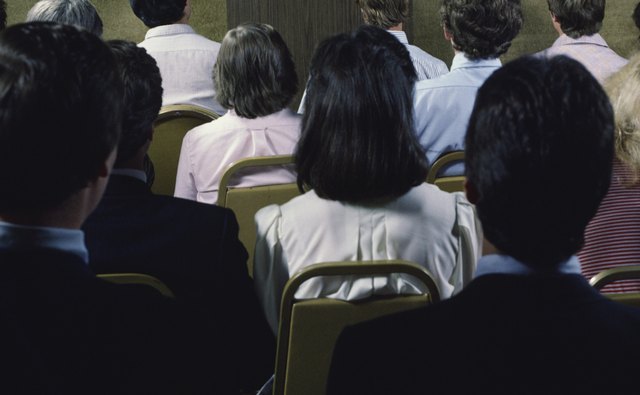 Even without directly managing 100 or more employees each day, staying connected is important -- both for senior managers and for the employees who may be several degrees removed from them. Leaders who are responsible for many employees may not be intimately aware of the details of their duties on any given day, but they can establish a personable, accessible style of management. Some executives do this by regularly walking around the office, perhaps visiting different departments on a periodic basis. Others hold town hall-style meetings where employees at all levels can hear from senior management and ask questions.
Photo Credits
Digital Vision./Digital Vision/Getty Images