A few million Americans work on rustic and tropical islands. Some of America's states and territories offer plenty of income opportunities to make a living in paradise. These places have infrastructure such as governments, schools, emergency services, gas stations, grocery stores and retail, along with big moneymaking tourist destinations. You can have ocean views and stunning sunsets on the job.
Relocate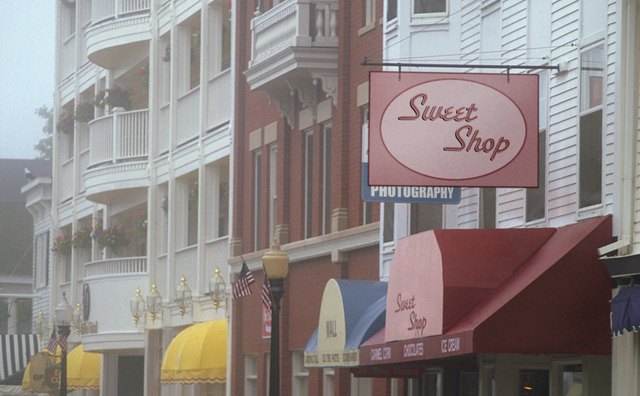 Unless you already live on an island, prepare to move. Island destinations in the U.S. include Mackinac Island, Nantucket, Hilton Head, Key West, Puerto Rico, the Virgin Islands, the Cook Islands, the Hawaiian Islands and America Samoa. According to the Bureau of Labor Statistics, Hawaii survived the fiscal crisis with a low unemployment rate. Expenses associated with moving for a job often are a tax write-off, so save your receipts. The cost of living is often higher on islands, because most goods come from the mainland.
Serve Somebody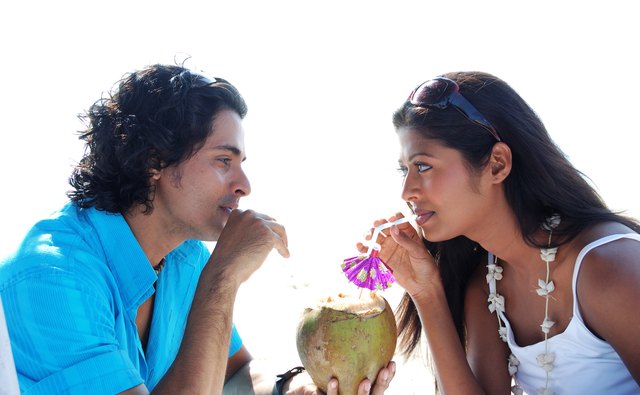 Since many tourists' idea of paradise involves an island, the biggest job sector on islands is often tourism. Experience in customer service or a bartending, cosmetology or other service industries can give you an advantage. You may also need certificates and licenses for certain jobs. The US Virgin Islands Moving Center notes that workers in food service must obtain health cards issued by the Community Health Clinic. Once you know which island you wish to work on, use tourism websites to research local policies and locate major hotels and employers in the region.
Fill a Void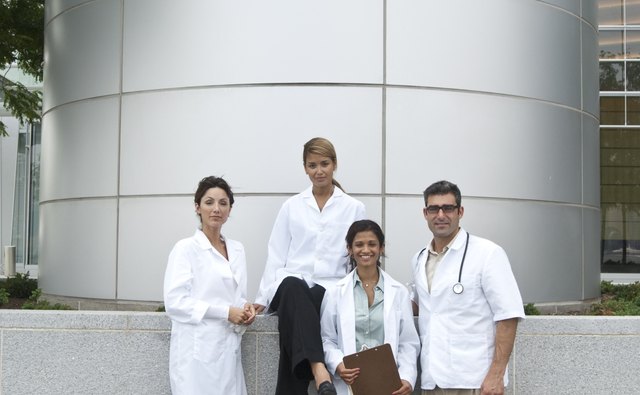 Supply and demand rule. Island job-seekers who specialize in a high-demand area have an advantage. The US Department of Education's teacher shortage list indicates that American Samoa, Palau and the Virgin Islands all need elementary school teachers. Hawaii and Puerto Rico have a shortage of special education teachers. According to the American College of Emergency Physicians, Puerto Rico has a shortage of registered nurses and emergency physicians. Contractor work is another promising field, because islands can be prone to infrastructure-damaging storms.
Set Sail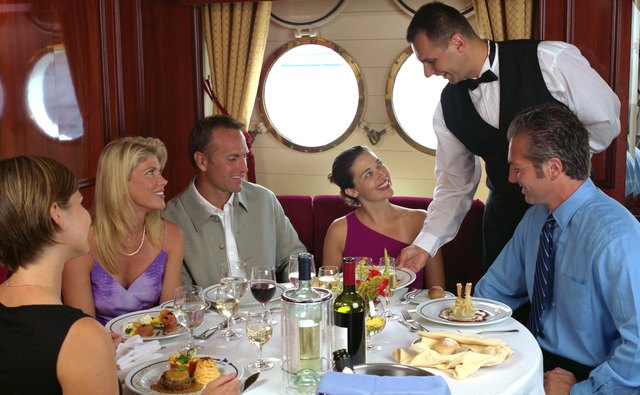 Cruise ship jobs are an option if moving's too costly or you wish to go beyond the US. Major ports where cruise ship companies recruit for these jobs include New York, Miami, Houston, Fort Lauderdale and San Francisco. Room attendants, cooks, lifeguards, dancers and singers are just some of the positions on cruise ships. Their restaurants, salons, spas and casinos all require staff to operate. Cruise ships are like floating islands; working on one, you can visit different places in the world while getting paid.
Photo Credits
Medioimages/Photodisc/Photodisc/Getty Images