The enormous melting pot within the United States has led to a number of organizations, agencies and businesses incorporating international markets and foreign affairs in their focus. Jobs with international relationships are opening up all around the globe, and some positions do not even require a college degree. Securing and maintaining foreign connections is ultimately beneficial to the security and economic stability of America.
Public Employment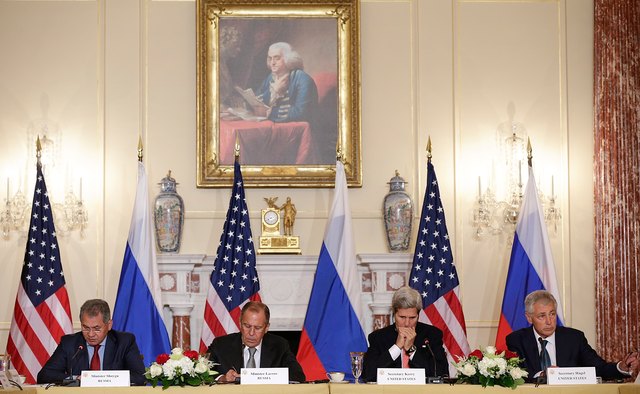 Employees who work for the federal government and engage in international relations hold jobs in numerous agencies and departments around the world. One of the largest fields with international duties is the military. According to Today's Military, enlisted individuals can specialize in jobs that include interpreters or translators, canine handlers, or legal or paralegal specialists. Certified military officers can go on to a career as a public affairs or international relations officer or a training instructor, or they may fill another interactive vacancy. On the other hand, political science degree holders can apply their knowledge by interviewing for a junior-level intelligence position as a clandestine operator or an analyst, as noted by the Political Science Department at Rutgers University. Analysts in this particular arena dissect classified information or secret material to determine its authenticity and significance.
Local Private Employment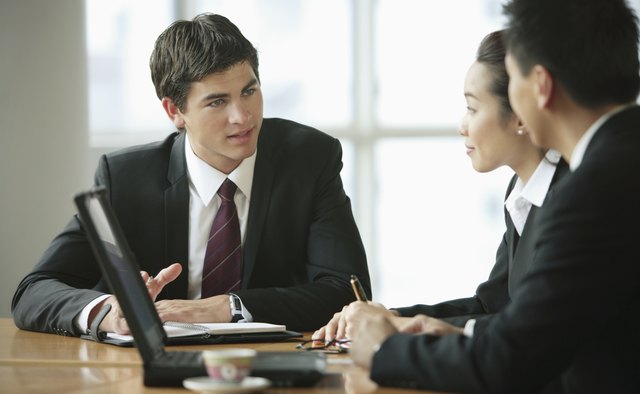 As technology evolves, so has the demand for a variety of employees who are based in the United States but connect with international parties. The Council on Foreign Relations is one of the main organizations that offers positions in international relations, with offices conveniently in the U.S. Additionally, as foreign nations emerge, Americans with technical expertise frequently are called in to serve as consultants in areas such as engineering, for foreign concerns.
International Private Employment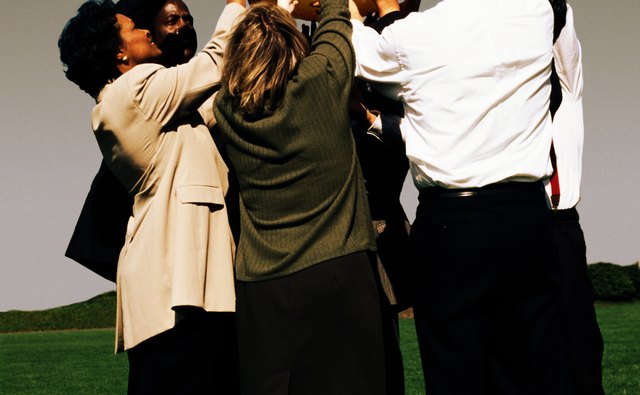 U.S.-based businesses with foreign outposts often send their employees abroad. Rutgers University noted that international banks are the most common employers for tellers and branch managers, particularly for those that do not possess a degree focused on business. Translators, contract negotiators, political risk analysts, private security contractors and journalists are among those who often work on foreign soil. Notably, individuals seeking a job consisting of international relationships without actually possessing a related degree still can find overseas jobs. For example, Americans frequently take jobs as nannies or English teachers.
Nonprofits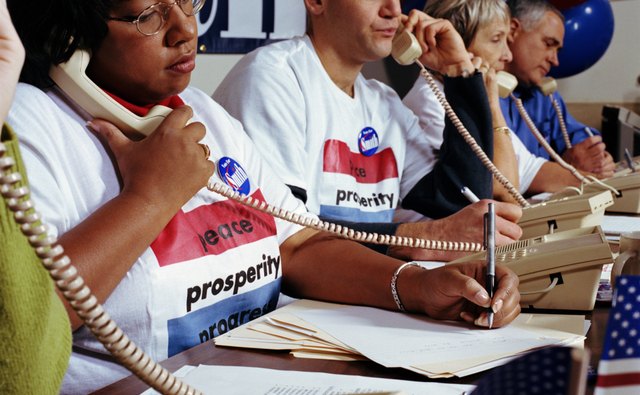 While people looking for an international opportunity might covet a high-profile job, serving a nonprofit organization could provide invaluable knowledge and experience that eventually leads to the ideal position. The Foreign Policy Association tracks the current openings on six continents around the world, excluding Antarctica. It reports that intervention managers, project and policy directors, officers, technical specialists, office managers and accountants are just a few of the roles nonprofit organizations look to fill.
Photo Credits
Comstock Images/Comstock/Getty Images