If you suddenly find yourself in the market for a job due to an unexpected job loss or other event, there are several strategies you can adopt to help find a new job quickly and efficiently. The more you take advantage of each of these strategies, the more likely you will be to find a job faster. Make sure that you are doing everything possible to improve your odds of landing a job quickly to avoid prolonged unemployment.
Resume Refinement
Your resume is one of the best tools you have for job hunting. It is the first thing most hiring managers will see as you apply for new jobs. Make sure your resume is sharp. As you apply for each new job, personalize your resume and customize it to each position. Include a cover letter for each job, highlighting your skills and abilities relevant to each position. Never send a generic or formulaic resume to a position, as this will often result in your resume being overlooked. Send as many resumes out as you can the first week you are looking for work. Consider having your resume reviewed by a professional consultant.
References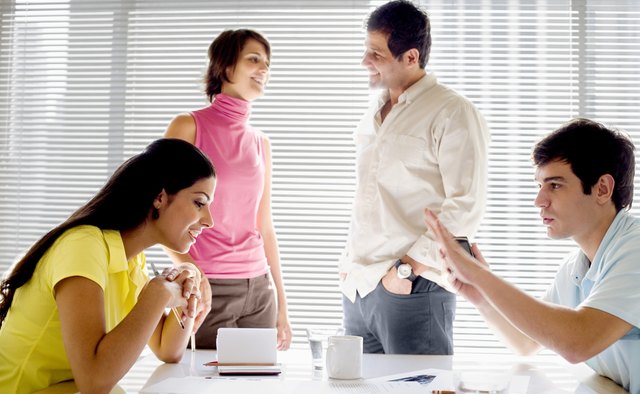 Now is the time to collect reference letters. Consider rummaging through your contacts and collecting reference letters from previous employers. Most employers will check references. It helps if you have a reference letter in hand as you apply for that new position. If you can get letters from your two most recent employers, you will be one step ahead of the game. You should also obtain reference letters from business associates or co-workers.
Networking
Now is also the time to network. Hop on LinkedIn and get the word out that you are looking for employment. Consider other ways to link up with business associates who may be able to help you find new employment. Attend business lunches or association meetings where you can pass around your business card. This is a good time to keep a resume handy. Do not stay indoors and pout about losing your job. Network with as many people as possible. Make sure that you are visible and let people know that you are available to work.
Internet Job Sites
Take advantage of job search websites on the Internet. Many of them allow you to post your resume online. Recruiters and headhunters often visit these websites and will contact you after you post your resume. That takes half the effort out of a job search. You can also apply at many temporary placement agencies after visiting job search sites and searching their job listings.
Photo Credits
Kim Carson/Photodisc/Getty Images