Is there a topic that causes more anxiety and agony than trying to decide what to wear to be appropriately dressed? Dress codes are supposed to make this decision easier. But today, the codes are often more confusing than clarifying.
A Quick Historical Review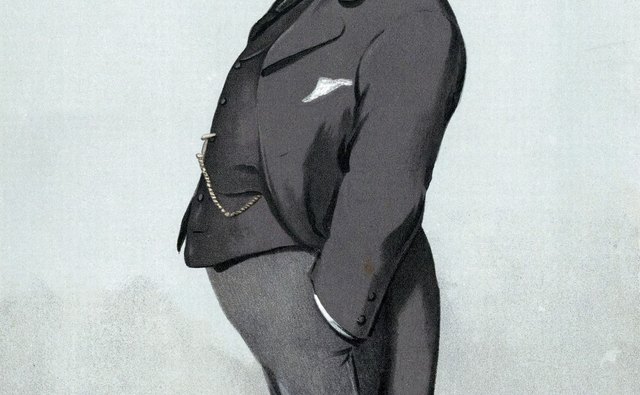 Clothing has been used as a means of displaying class, power, social standing, beauty, religious doctrine and even common sense since the beginning of time. Every culture has developed its own set of written and unwritten rules. Dress codes in Western society are a trickle down from European high society. Once, those rules were clear. For example, formal meant white tie for men and floor-length gowns for women. However, those landed gentry never had to deal with "creative black tie" or "business casual."
Appropriate Is the Key Idea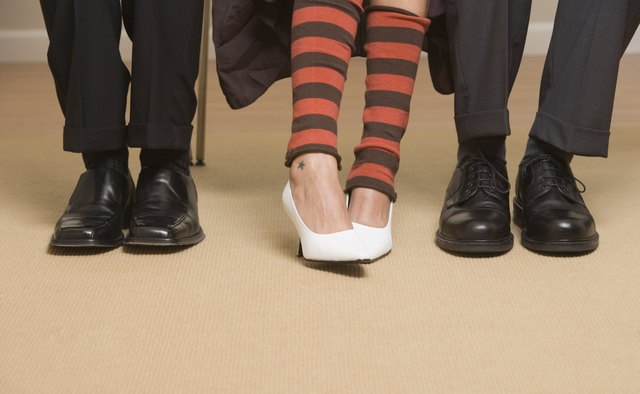 Most men and women want to dress appropriately for any public occasion. They don't want to stand out. Of course, there are always folks who do want attention. The question is, how can you know what is and isn't appropriate? The answer is, if you aren't sure, do some research. Ask the host or hostess of the event. Ask the company you are going to see. Use the Internet and look for photos to give you cues.
Demystifying the Language of Dress Codes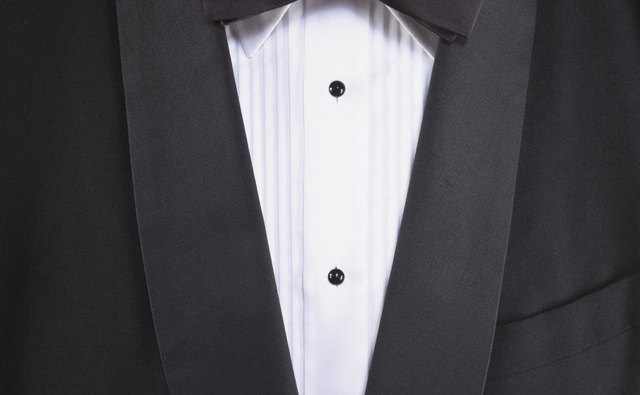 Formal, most often, means black tie for men, which means a tuxedo with a black bow-tie and floor-length gowns for women. Semi-formal or cocktail means a dark suit or jacket for men, with tie optional, and shorter dresses for women. Business attire means a dark suit and tie for men, and dresses, suits or pantsuits for women. Business casual is a new code that is less than 20 years old and causes more consternation than any other topic because the rules keep changing.
What Is Business Casual?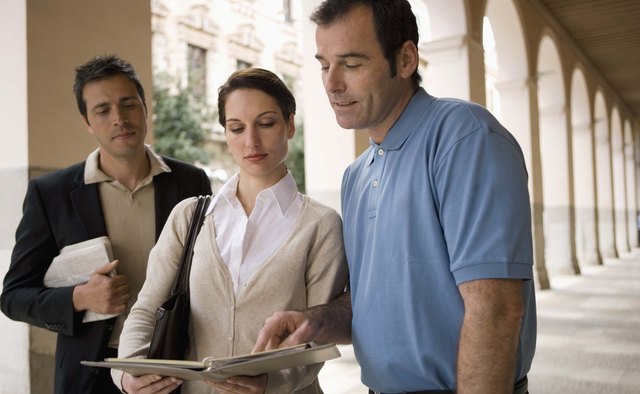 When billionaire business moguls wearing T-shirts and jeans started appearing in the media, the definition of appropriate business dress went out the window. Business casual appeared in our lexicon. For men, a woven or knit sport shirt and pants made of khaki, linen, wool or a blend is the most appropriate choice. For women, a casual dress with a sweater or a woven or knit shirt with pants are safe choices.
Photo Credits
Ryan McVay/Lifesize/Getty Images