For most young scientists, the natural next step after a Ph.D. is a postdoctoral research position. This is a period of research training, usually under the supervision of an experienced principal investigator. In some countries, it leads to an additional formal qualification. While there is a general expectation that a postdoctoral position will last no more than five years, many postdocs find it difficult to obtain a suitable research role, and will therefore accept another postdoctoral fellowship. This has the potential to lock them into an academic career. Some scientists, therefore, look for ways to become research scientists without postdoctoral experience.
Plan ahead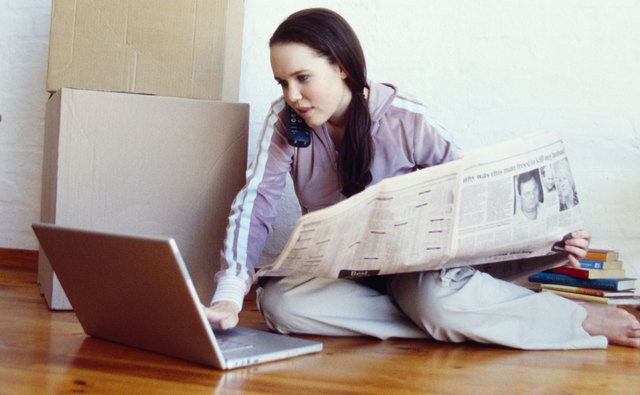 Career plans are not just for lawyers, medics, and accountants. The prospective research scientist also needs to think ahead. What fields interest you, and where are there going to be opportunities in the future? Think about current problems that will need science to solve them. For example, feeding an expanding world population is a big issue in which agricultural scientists are already playing a major part. Research the sorts of jobs that are already available, and work out what you need to do to get one.
Build skills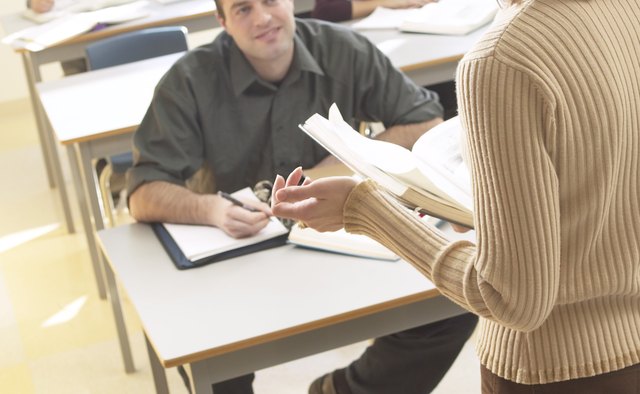 Principal Investigators and other senior research scientists do more than pure research. They have to obtain funding, keep donors or clients happy, and manage their junior staff. A postdoctoral fellowship may give you experience of some of these skills. However, a quicker and surer alternative is to acquire them yourself through taking training courses.
Think small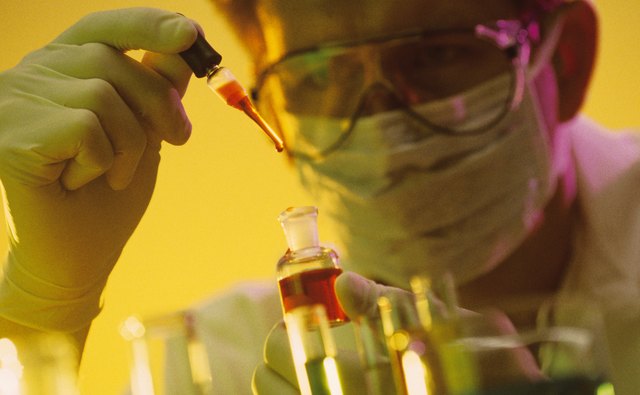 Some of the best positions in scientific research are found in smaller companies, such as biotech start-ups and spin-outs from universities. With smaller budgets than the big companies, they are usually keen to recruit and train young scientists. Someone who has recently obtained a Ph.D. could be a research scientist without having had a postdoctoral training.
Don't panic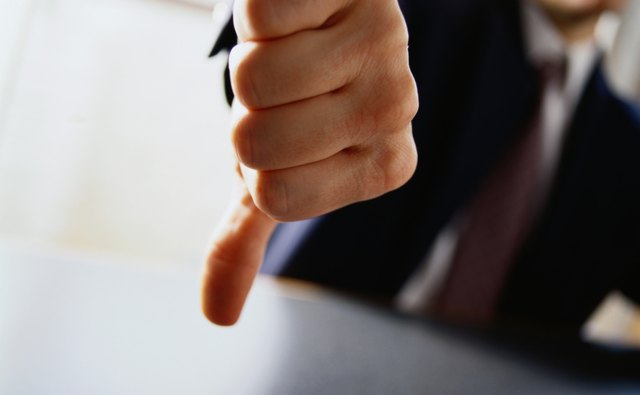 If you do not get the first job you apply for, do not panic and assume you must immediately find a postdoctoral position. It might be that your area of expertise is not quite right for this particular role. Remember, too, that most job offers in all fields are more about personality than skills. If you have been interviewed, you are clearly qualified for the role. However, the interviewer may not feel that you are suitable because you would not fit with the rest of the team. It is often a good idea at this stage to ask for feedback about your interview, so that you can correct any mistakes in the future. But it is most important not to take the rejection personally; continue to apply for new roles.
Photo Credits
Ryan McVay/Photodisc/Getty Images